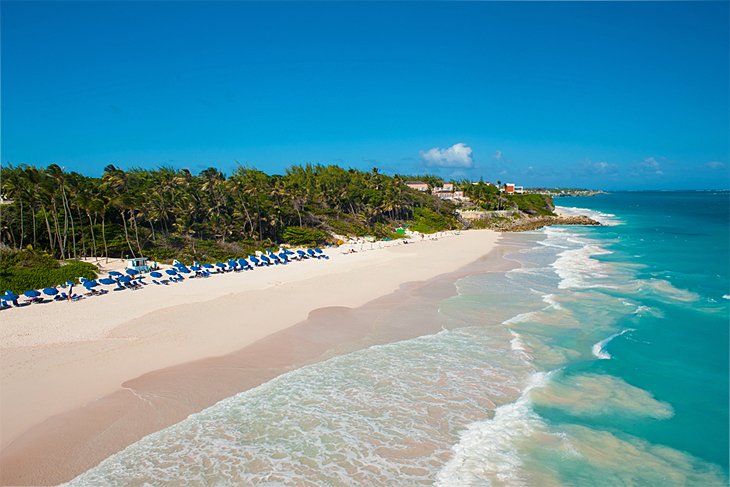 An all-inclusive resort is a good place to spend a holiday, but there are important things you need to know about it before you embark on an all-inclusive vacation. Just like anything, an all-inclusive vacation has its lovers and people who don't like the idea. But no matter the side you take, below are the essential things one need to know about all-inclusive resorts:
All-Inclusive Resorts Don't Include Everything
All-inclusive resorts nowadays don't truly include everything but at least it includes transportation, drinks, food, and many more essentials. Sometimes you have to pay extra to get services like local tours, golf outings, and any other off-site activities. The very good thing about it is that your accommodation, food, and drinks are included.
Don't Expect the Same Room You See in Magazines Or Internet
Seeing a pretty room overlooking the ocean on a magazine or the internet doesn't always mean that it is the type of room you will get. All-inclusive resorts don't show their standard rooms in magazines and the internet with exception of a few. That is why it is necessary to read internet travel agents' reviews concerning all-inclusive resorts before booking them.
Some people have booked an all-inclusive resort expecting to see a beautiful seaside view, only to end up in a standard room in the resort. Sometimes to get the type of rooms displayed in such magazines, one has to pay more amount of money, or it could be more of an advertisement strategy to get people enticed.
No Refunds After Payment
Before choosing an all-inclusive resort, research and make sure you are satisfied with the services offered there because once you make payment, it cannot be refunded. Assuming you book an all-inclusive resort and on getting there you are not satisfied, have it in mind there won't be any refunds.
It is Suitable for a Family Vacation
If you are planning to go on vacation with a spouse and and the kids, then an all-inclusive resort should be a good option. This is because you won't need to worry too much about extra costs of feeding and other essential services since they are mostly part of the deal. This will be of advantage budget-wise.
Don't Expect a 5-star Restaurant in an All-Inclusive Resorts
Some all-inclusive resorts don't offer top-notch services, so don't book an all-inclusive resort thinking you'd certainly receive a 5-star experience from them. Sometimes their food or drinks may not be up to your taste. Although there are some of them from which you can get fantastic restaurant services, and some you need to pay more to receive such treatment.
An all-inclusive resort is a place where people such as tourists, guests come to have fun. Although the whole idea of an all-inclusive resort is awesome, there are few things one needs to know about it before you even start making plans of booking one and the above will help you understand better about this type of resort.