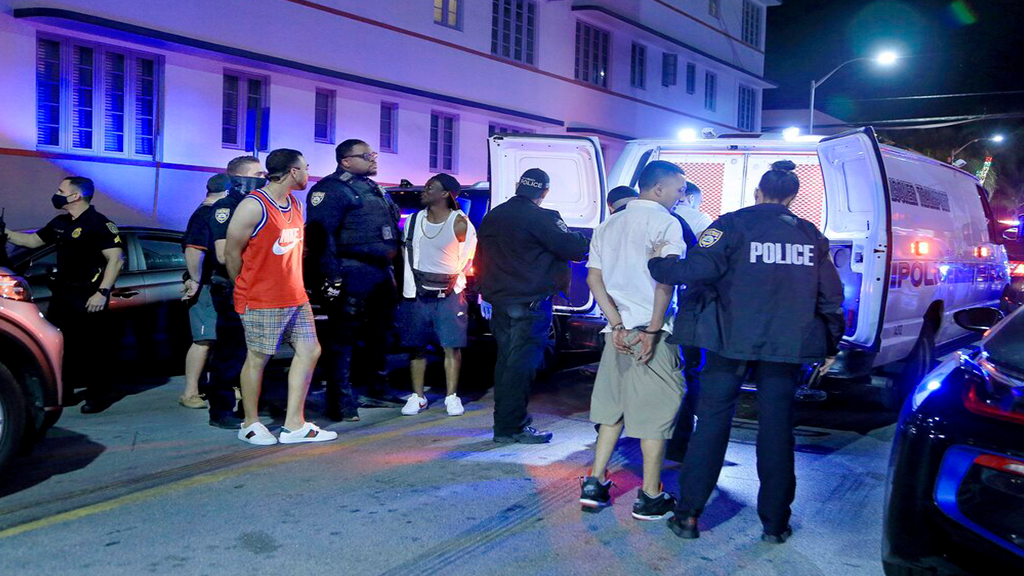 The Miami Beach Police Department says it arrested more than 50 people and seized at least eight firearms after a rowdy weekend of spring breakers defying a curfew. 
The raucous weekend reached its peak on Saturday night when local authorities called in a SWAT team to contain the defiant crowds.
The numbers provided to Fox News came after city officials voted to extend an 8 p.m. curfew for at least through mid-April along famed South Beach.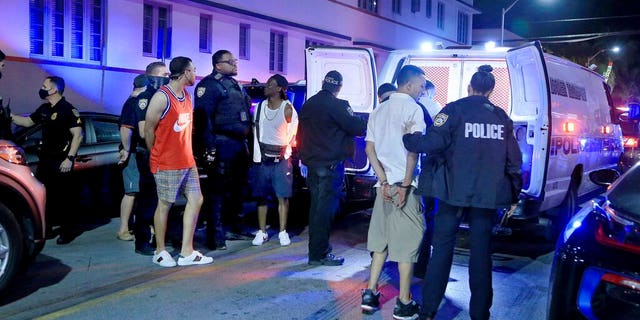 …
Read More