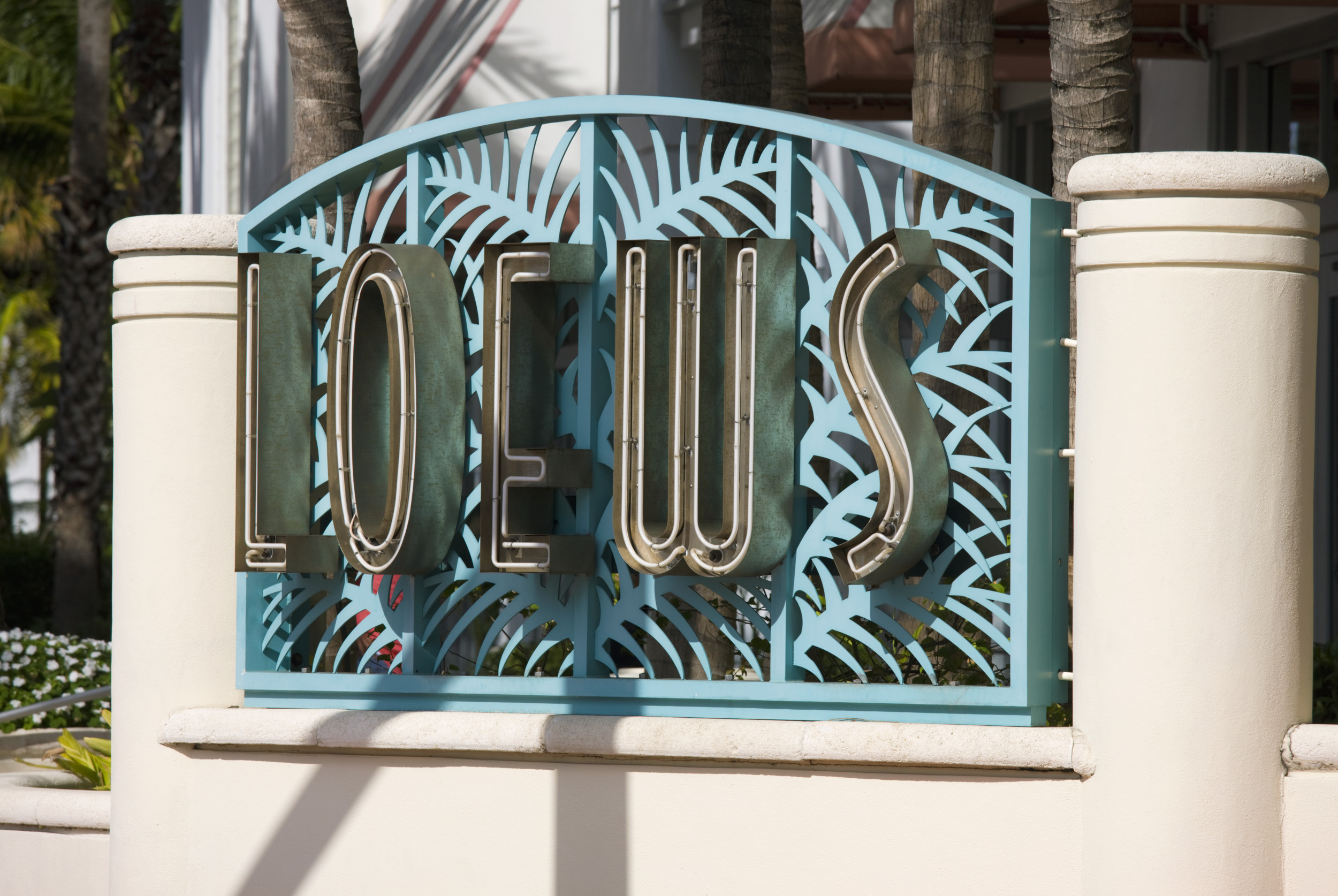 A luxury hotel company that was scheduled to host a February fundraising event for Republican Missouri Senator Josh Hawley instead announced Saturday it has canceled the event, citing deep opposition to those who allegedly supported and incited the riot at the U.S. Capitol last week.
Loews Hotels announced the cancellation plans as Hawley was set to hold a Valentine's Day weekend re-election fundraiser at Loews Portofino Bay Hotel in Orlando, Florida.
The company's statement on Saturday did not name any specific lawmakers as they expressed horror at both the deadly events and those who encouraged the violence.
"We are horrified
…
Read More