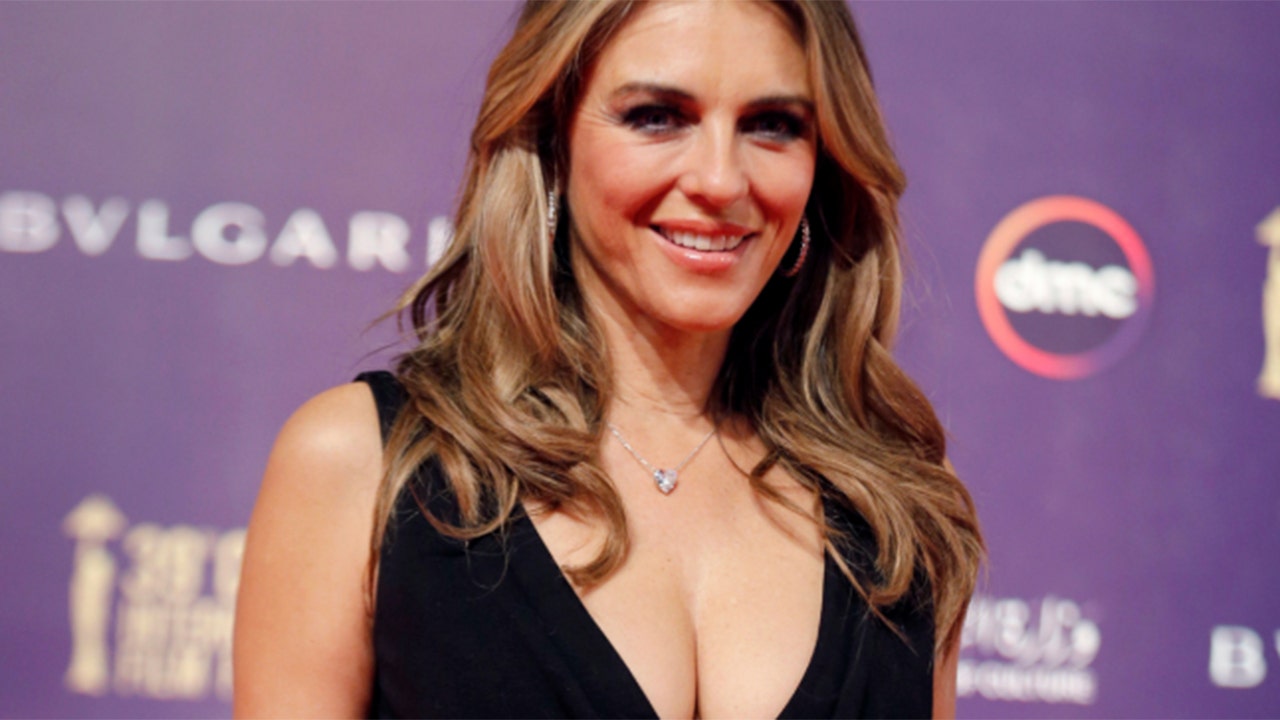 Elizabeth Hurley continues to slay during her "pretend vacation."
Taking to Instagram on Monday, Hurley shared a stunning throwback bikini photo amid her stay-at-home "vacation" during the coronavirus pandemic.
"Oh, what a fabulous time I have had on Day 5 of my #pretendvacation," Hurley wrote. "lobster salads, Skinny B—–s, Jilly Cooper and swimming with dolphins. And all in my favourite Sunshine Bikini."
The actress, 55, was pictured rocking a yellow two-piece. The sizzling bikini snapshot comes off the heels of another throwback bikini pic she shared on Thursday.
ELIZABETH HURLEY SAYS HER 80-YEAR-OLD MOM TOOK ACTRESS' VIRAL TOPLESS
…
Read More