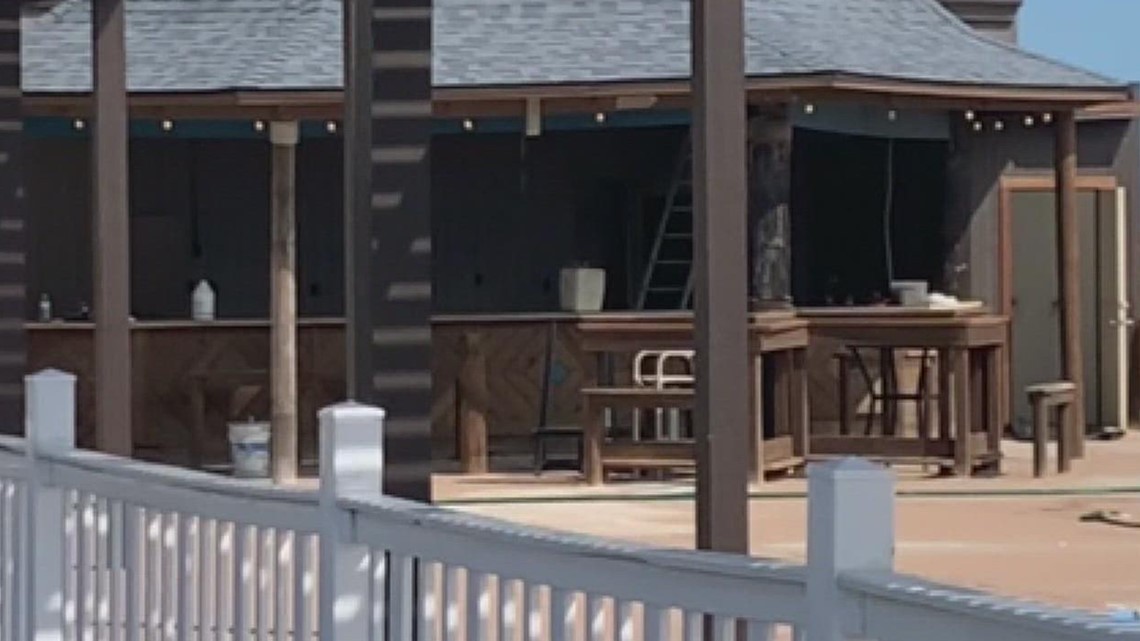 The hotel sits next to the only public parking lot on the sea wall and is well situated for tourists.
PADRE ISLAND, Texas — A well known beach hotel on Padre Island will soon be reopening, and doing so under a new name.
The old Holiday Inn at the beach will soon be known as the Island Resort Hotel. Hotel General Manager Michael Corral said the renovations will provide much needed space and amenities.
"We've got 149 rooms and we'll be a full service restaurant, indoor and outdoor bar as well," Corral said.
The hotel was closed from sustained damage
…
Read More