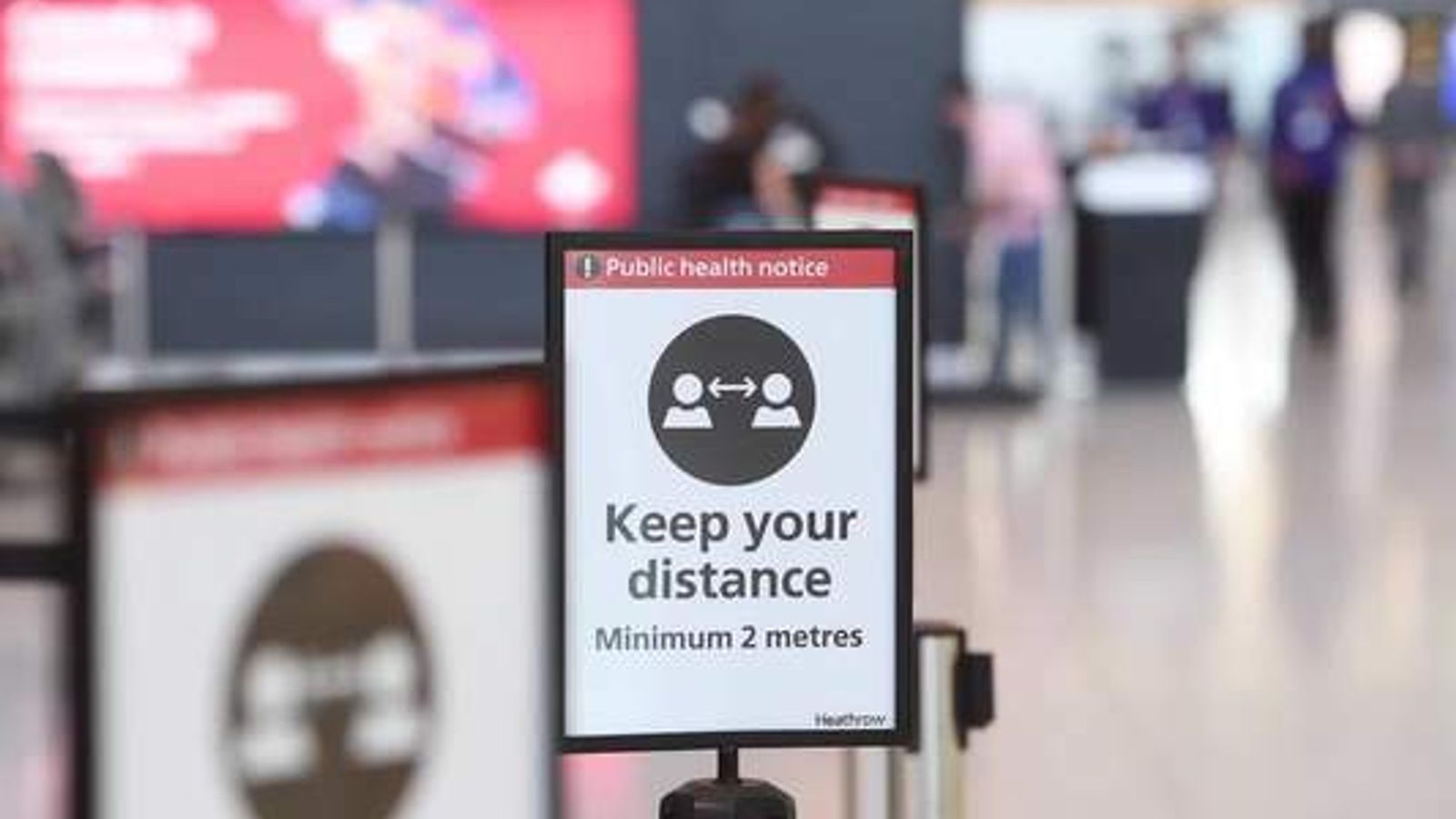 Scientists warned only mandatory hotel quarantine for all travellers to the UK would come close to fully preventing the import of new COVID variants, it has emerged.
The government last week announced plans for UK nationals and residents returning from "red list" countries to be placed in quarantine in government-provided accommodation – such as hotels – for 10 days.
However, this action will stop short of a full closure of the UK's border, or mandatory hotel quarantine for all arrivals, as some had called for.
Live COVID updates from the UK and around the world
…
Read More