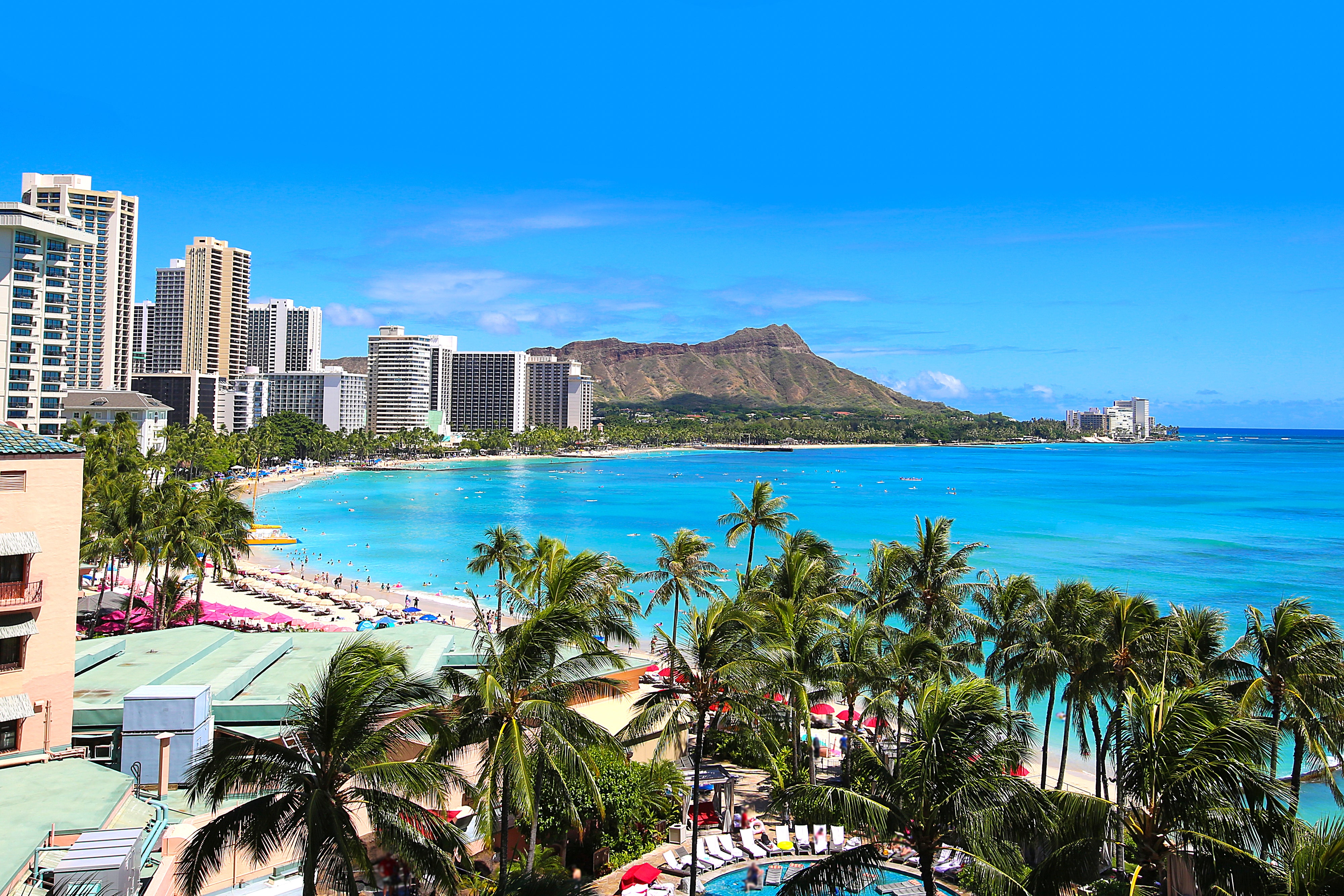 Say "aloha" to a free night in Hawaii – for a good cause.
Travelers can lend a helping hand and volunteer in the Aloha State to receive a free, extra night at various hotels through a new program, the state tourism board has announced.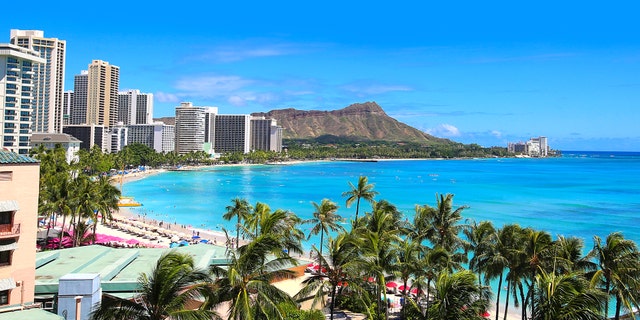 The program, called Mālama Hawai'i, encourages visitors to "take a trip that gives back." Tourists can volunteer for projects ranging from tree planting and reforestation to beach cleanups, ocean reef preservation and even making Hawaiian quilts for the elderly.
CALIFORNIA LAWMAKERS DEFEND HAWAIIAN TRIP AS CRITICISM MOUNTS
In exchange, tourists
…
Read More