Dramatic coastlines, incredible food, and natural beauty that seems almost unreal – we are talking about mighty South Africa, of course. The country, which is still relatively unknown as a tourist destination, is becoming more popular every year.
If you wish to discover it while it's still crowd-free, 2022 is the right time to do it! Here is why you should consider visiting wonderful South Africa.
Mesmerizing beaches
You may not expect to have beautiful beaches in the city, but Cape Town is the perfect example you can. With some of the best urban beaches in the world, South Africa is an excellent destination for a beach getaway.
The most famous one is Boulders Beach, which includes a quirky colony of endangered African penguins that wander around the area. As cute as they might be, don't try to approach them – they can bite you!
Throughout South Africa's Garden Route and Kwazulu-Natal's Indian Ocean coastline, you can enjoy the warm water and soft sands. There are plenty of coral reefs and great snorkeling spots, too, so don't forget to bring your swimming goggles!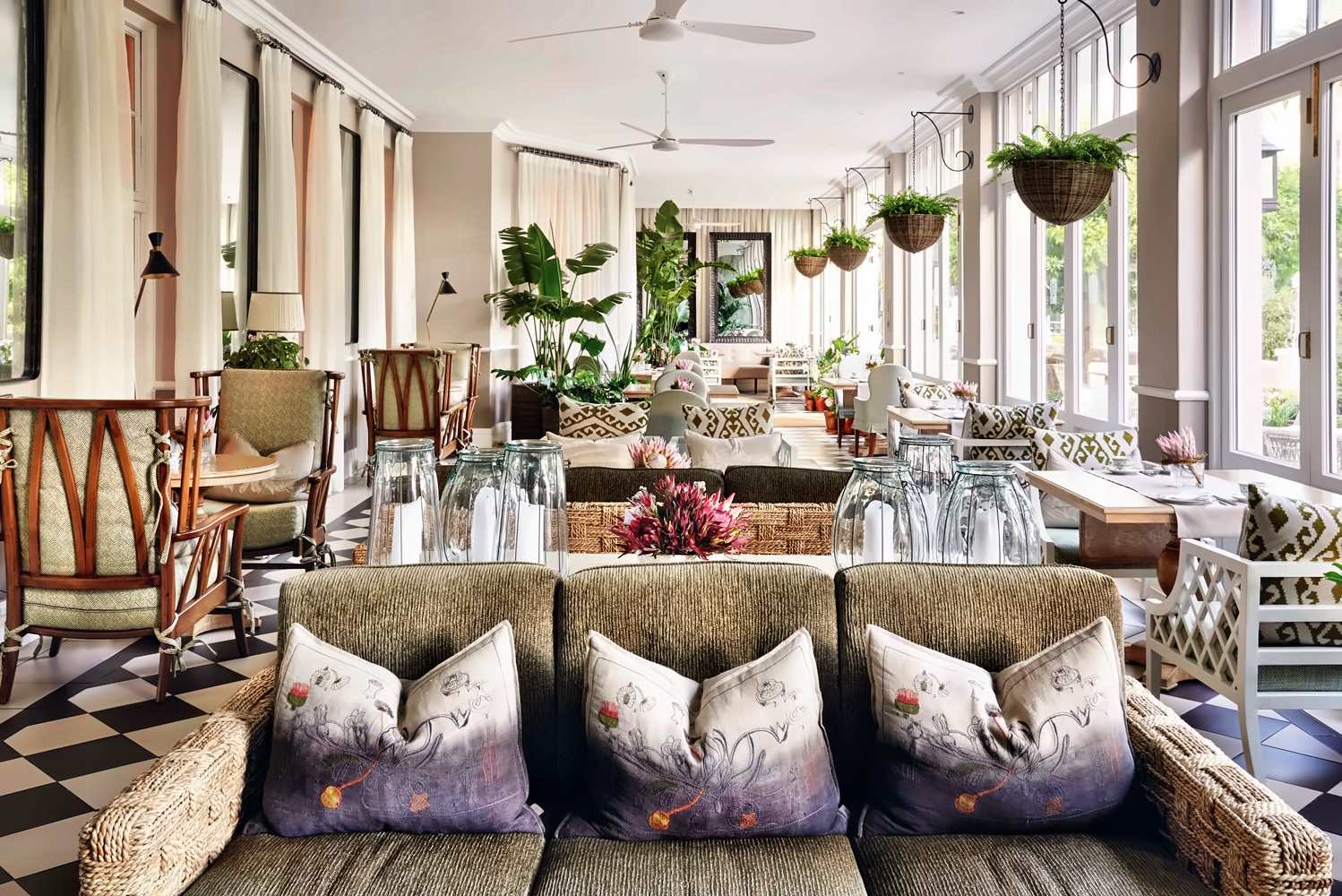 Delicious food (and wine!)
South Africa will be a pleasant discovery for all gourmets. As far as culinary delights go, it would be difficult to find a place that offers more value. When visiting Cape town, don't miss out on the opportunity to see the beautiful Cape Winelands, which is considered the country's 'food capital'.
The area is known for its stunning estates, delicious, award-winning wines, and some of the finest cuisine in the world. Although Cape Town is South Africa's more famous 'foodie' destination, Johannesburg is getting more popular by the day. In both cities, you will find bustling markets, incredible restaurants, and even delicious craft beer.
Friendly and welcoming people
As soon as you arrive in the beautiful country, you will notice its smiling people. A big part of discovering new lands is meeting the locals. South Africans won't disappoint because they really are a friendly bunch!
If you are seeking advice on the best places to go and see, don't be shy and ask them. They will happily give you tips to make your vacation better. What makes South Africa such a fascinating destination is that it is a melting pot of many cultures.
Incredible wildlife
The biggest draw point of South Africa is its incredible wildlife. When visiting the magnificent country, you will have many opportunities to spend time in nature. There are plenty of amazing parks to explore, but if you have time only for one, don't miss the chance to see the Kruger National Park. If you are lucky enough, you may spot the Big Five.
In the worst-case scenario (which actually isn't that bad), you will have fun admiring warthogs (Pumba from the Lion King), elephants, and giraffes. Those adventurers who aren't too into safaris can meet friendly penguins on the beach.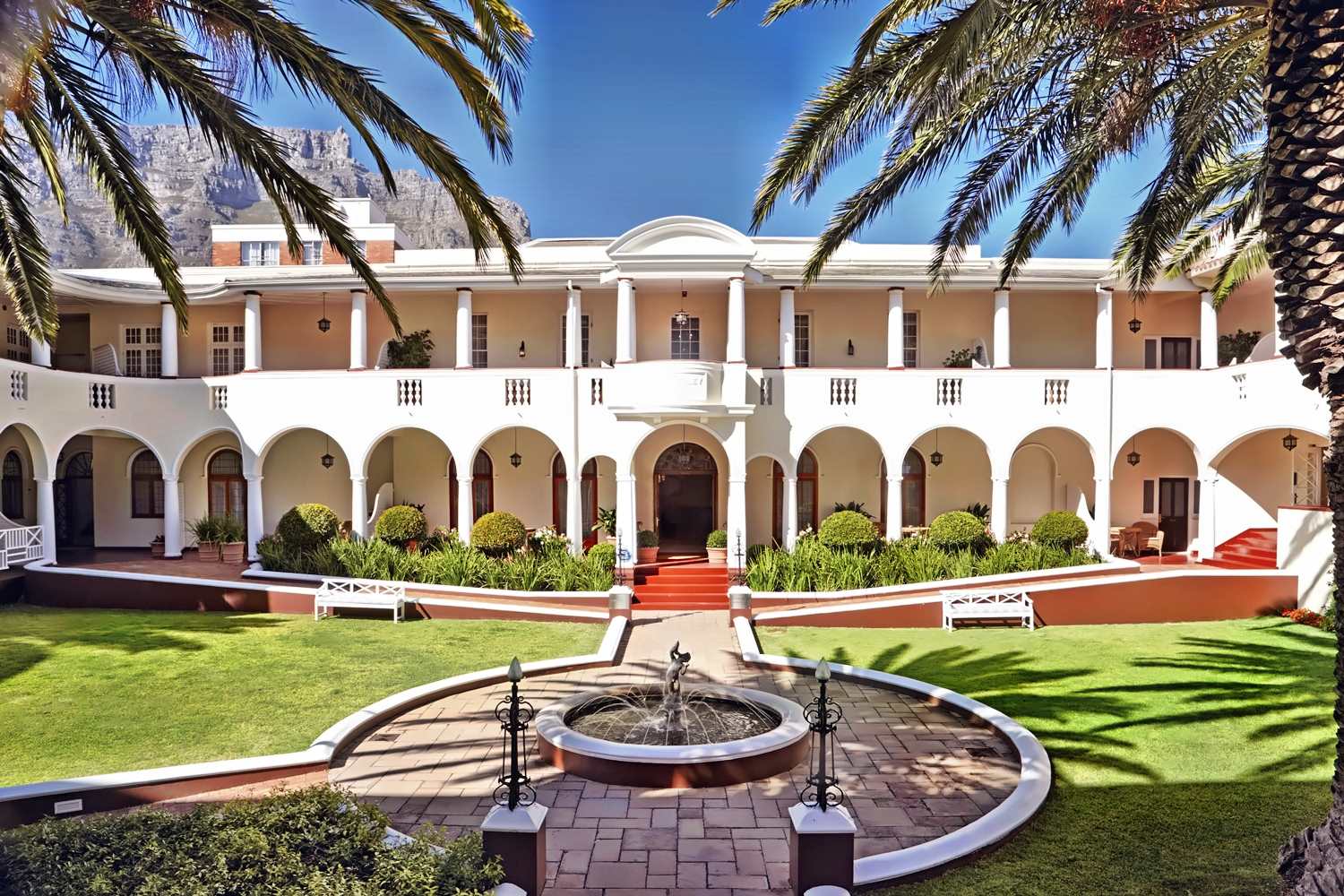 Many opportunities for extreme sports
Craving a little dose of adrenaline? South Africa is a bucket-list-worthy destination for lovers of all things extreme. Whatever you can imagine – ostrich riding, shark cage diving, cave exploration, bungee jumping – can all be done in the adventure capital of the world.
But even if you aren't a fan of adrenaline-filled activities, South Africa offers many other cool things to do. So whether you decide to hike to the peak of Table Mountain, take a walking safari tour, try one of the fantastic world-class golf courses or watch whales in Hermanus, you are guaranteed to have lots of fun!
Fantastic weather
When choosing a travel destination, having good weather is most likely a priority. While in some places in the world, you can't really predict what the weather is going to be like, some areas of South Africa boast over 300 days of sunshine a year.
Even when it's the rainy season (from December to March), you will find Kruger to be quite sunny, and the thundershowers occur only in late afternoons. The great thing about South Africa is its generally temperate climate. Regardless of when you decide to explore the awe-inspiring country, you will most likely be blessed with pleasant weather.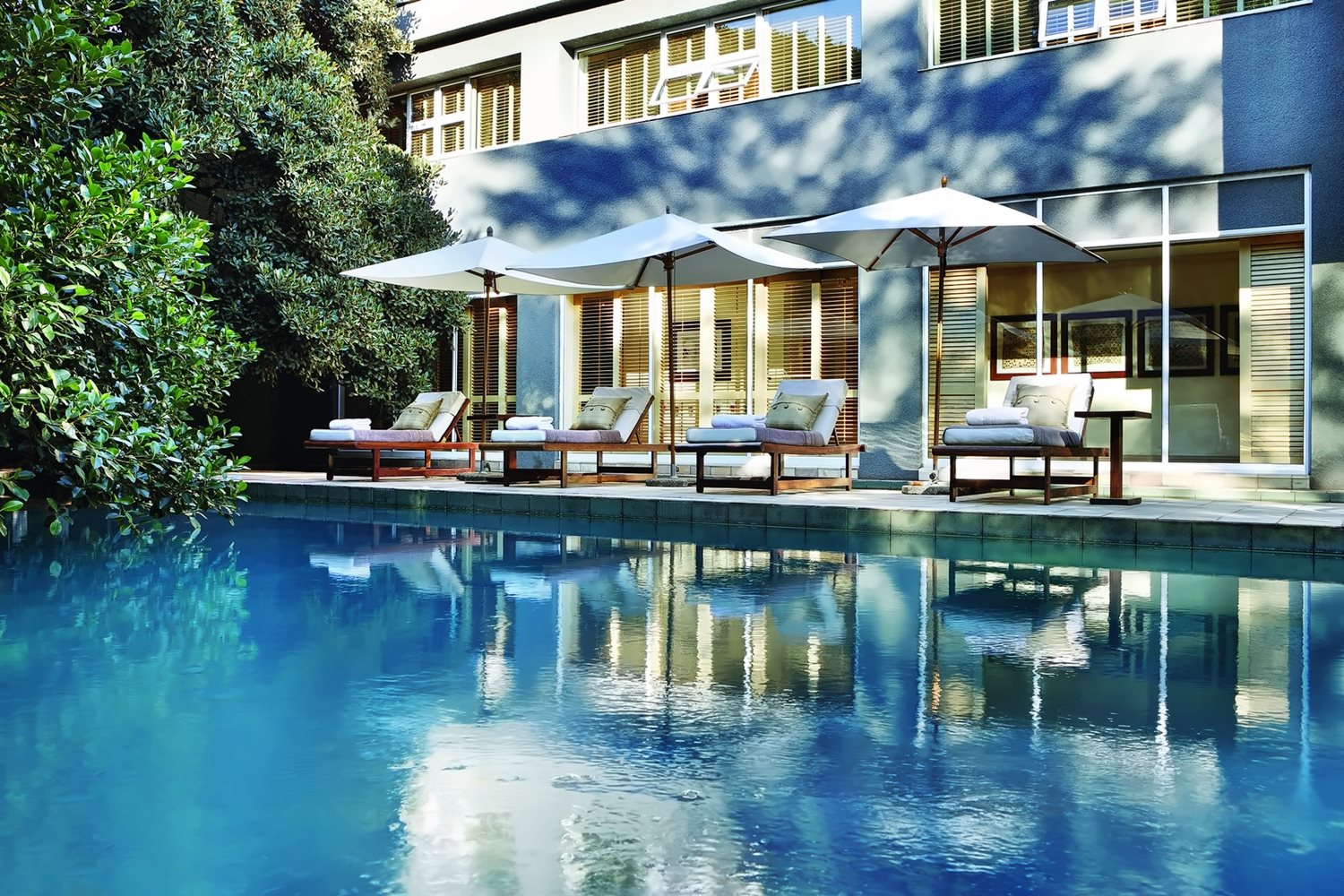 Exceptional hotels
Overall, South Africa isn't an expensive country. As far as food and accommodations go, you can find excellent deals for a great value. If you wish to treat yourself to a luxurious experience, you will find plenty of five-star hotels all around the country.
Belmont Mount Nelson Hotel is perhaps the city's most famous accommodation. Its charming architecture and impeccable service will enchant you instantly. Skirted with spindly palm trees and vibrant blossoms, the lush green oasis is the perfect place to experience Cape Town.
Wish to explore Johannesburg? Stay at Saxon Hotel Villas & Spa, where every detail is considered. With a fabulous infinity pool, beautifully landscaped gardens, a peaceful atmosphere, and delicious restaurants – a stay at the idyllic hotel will surely be a good one.
If you book your stay through PrivateUpgrades, you will get access to many benefits. At Belmond Mount Nelson Hotel, enjoy an upgrade at the time of arrival, get hotel credit for all room booking, have a daily buffet breakfast, and use other advantages.
If you stay at Saxon Hotel Villas & Spa, receive complimentary Rasul Chamber Treatment, start your morning with a full breakfast, and have access to spa hydro facilities and many other things.
It is easy to get around
One of the greatest things about South Africa is its infrastructure. With many great highways and car rental agencies, you will be able to explore the country stress-free. Bus trips and organized tours are available too. Since there is a steady flow of international airlines, getting to the country will be fairly easy as well.
Now that you have learned about the many great things South Africa has to offer, you shouldn't have any questions about why it should be on your travel bucket list!
Reach out to our team to plan the perfect South African getaway and make use of our exclusive hotel offers!