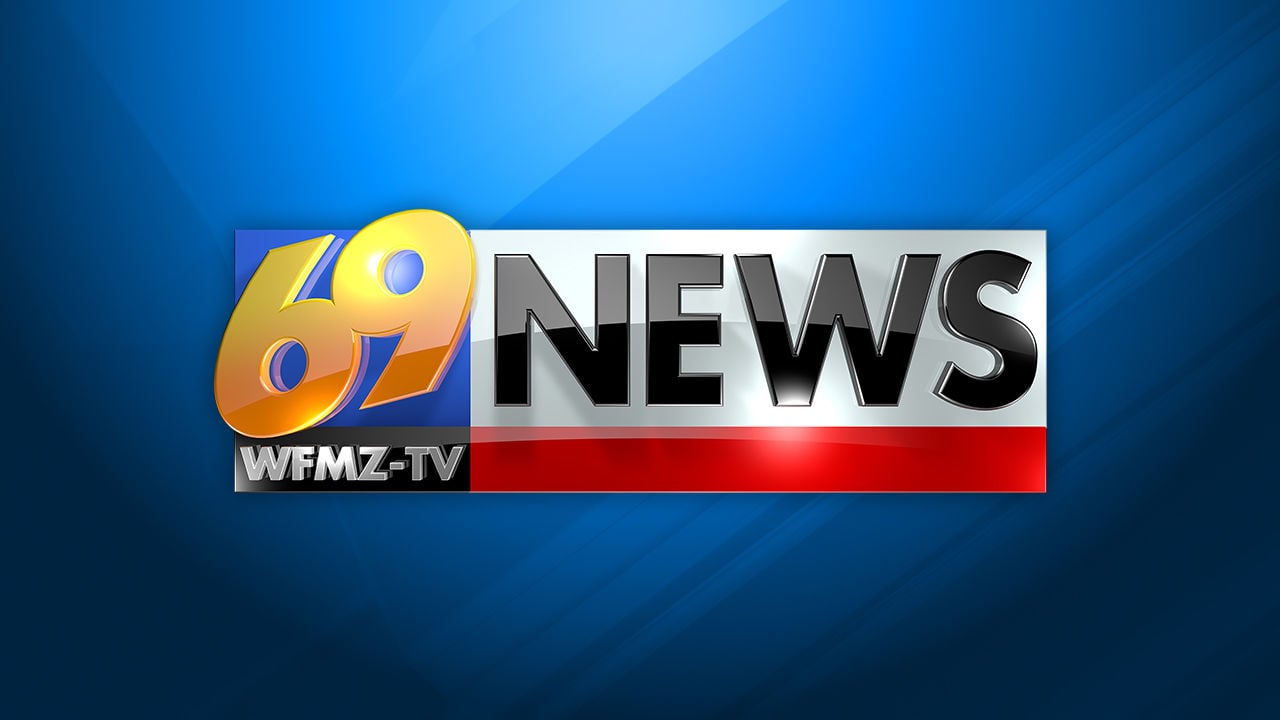 Blue Water Development Announces Sale of Two Bethany Beach, Delaware Hotels | News
OCEAN CITY, Md., June 16, 2021 /PRNewswire-PRWeb/ — Blue Water Development, a premier real estate investment and outdoor hospitality management company, recently announced the sale of the only two hotels in the popular East Coast beach community of Bethany Beach, Del. The 112-room Bethany Beach Ocean Suites, Residence Inn by Marriott, and the 100-room Holiday Inn Express Bethany Beach were purchased by a privately-held real estate investment firm.
Blue Water built the Bethany Beach Ocean Suites in 2015 as the first, and only, hotel on the resort's boardwalk, and the oceanfront luxury hotel has been the upscale lodging of choice in Delaware's Quiet Resorts ever since.
"Our focus is creating standout accommodations for our guests, and we believed that navigating the complex process of a boardwalk build in one of the most desirable East Coast beach destinations would be well worth the effort – and we were right," said Blue Water CEO Todd Burbage. "At Blue Water, we don't shy away from complicated projects. The stellar performance of the Ocean Suites is just one example of our ongoing persistence and determination to create unique, high-end family-friendly assets in markets with high barriers to entry. We look forward to pursuing similar opportunities and know that we're leaving this special project in good hands."
To further serve families and business travelers visiting Bethany Beach and the surrounding Coastal Delaware communities, Blue Water acquired the Holiday Inn Express in 2018. Offering an outdoor pool, fitness center, and ample meeting space, this is the only other hotel in the immediate area and is just two blocks from the beach.
"Building, owning and operating these hotels – along with our numerous water-adjacent properties – has provided us with unique insights on what family beachgoers are looking for in both a destination and an experience," Burbage added. "We're excited to apply these insights to new regions throughout the country and work to provide the ultimate vacation experience for all of our camping, glamping and hoteling families."
In addition to its existing portfolio of nearly two dozen waterfront or water-adjacent properties, Blue Water is currently developing seven RV resorts and four hotels. The firm specializes in transforming properties to upscale, luxury assets by focusing its portfolio on already-developed properties, with growth potential, in desirable locations near a body of water and/or public park lands. Blue Water also has extensive experience in the entitlement and ground-up construction of resort hotels and RV resorts. Learn more about the Blue Water portfolio of hotels, RV resorts, and attractions at https://bwdc.com/portfolio/.
To discuss acquisition or investment opportunities, please contact Carl Kruelle, Chief Investment Officer, at [email protected].
About Blue Water Development
Founded by Jack and Todd Burbage in 2002, Blue Water specializes in investing, developing, and managing RV resorts, campgrounds, hotels, and attractions. Blue Water's integrated approach to marketing, revenue management, and operations has quickly established itself as a hospitality industry leader. With two dozen resort-area properties in East Coast states from Maine to Florida, the Blue Water family is committed to creating elite assets, delivering exceptional guest experiences, and enhancing the communities we serve. To learn more, visit BWDC.com.
Media Contact
Tim Fisher, Blue Water Development, 4102131900, [email protected]
Steve Adams, The Cyphers Agency, 410.280.5451, [email protected]
SOURCE Blue Water Development