MYRTLE BEACH — The owners of a downtown Myrtle Beach motel once featured on a TV reality show are suing city leaders over what they claim is a years-long, coordinated effort to shut down the business by falsely declaring it a nuisance.
In a lawsuit filed Jan. 27, Lancer Motel proprietors Chandrakant and Sanchin Patel said several officials, including former City Manager John Pedersen, began looking for reasons to shutter the King's Highway property in 2018, warning it was risk of violating municipal nuisance codes due to high police volume.
The Patels hired an extra worker to patrol the Lancer's parking lot and kept non-customers away, reducing crime on the property by 44 percent, according to court documents.
Police Chief Amy Prock issued a nuisance letter to the Patels in February 2019, setting up a hearing that defense attorney Thomas Brittain called an "unambiguous sham" that violated their due process rights, according to the lawsuit — Pederson selected the hearing officer and didn't allow the Patels an opportunity to object.
In July 2020, Myrtle Beach sued the Patels for operating the Lancer without a business license between May 31, 2019 and Jan. 6, 2020. City officials said in that lawsuit the motel had been cited 22 times for operating while unlicensed. Each violation carries fines of $500 and up to 30 days in jail. 
Tucker Player, an attorney listed for the plaintiffs, could not immediately be reached for comment Feb. 1.
The Lancer was featured on a 2015 episode of the Travel Channel's "Hotel Impossible," a show that provides makeovers to struggling, non-chain hotels.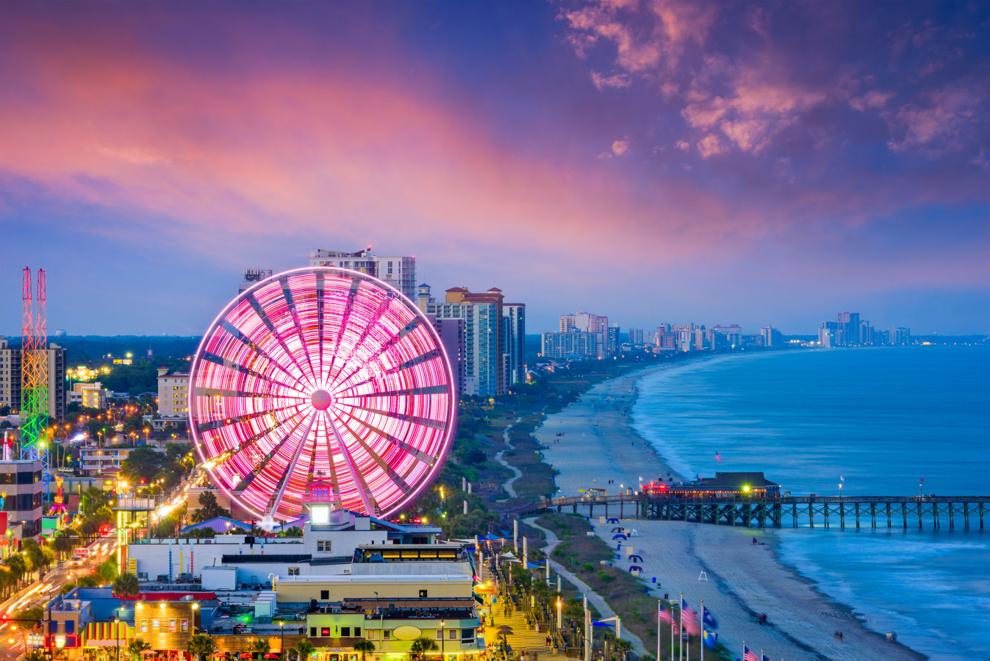 Footage from the episode show a wooden staircase with protruding nails, a dirty exterior carpet and neglected rooms.
"The smell in this room is horrific," host Anthony Melchiorri says inside one. "It smells like it was under the sea and somebody dried it off and put it in service. I don't even want to touch anything in this room."
The most recent post on Lancer Motel's Facebook page is from Nov. 9, 2015.
"As a result of the show our philosophies and business model have changed as we strive to improve our guest experience on every level. Our time with Anthony has led us back to the basics, correcting our shortcomings so we can provide better accommodations to our guests," it says. 
The lawsuit alleges footage from the episode was shown during the Patels' nuisance hearing, and Melchiorri acknowledged the production team was contacted by city leaders to feature the Lancer.
After losing the nuisance hearing, the hotel was shut down in May 2019 while on appeal, but has since reopened. 
Located at 606 N. Kings Highway, the motel is near 10 pieces of land purchased in December by the City Council east of Kings Highway between Sixth and Eighth Avenues North.
Officials spent $15 million on the land buys to spur downtown revitalization. While no plans have been made on how the parcels might be used, seven of them are mothballed hotels and motels with a history of high police call volumes.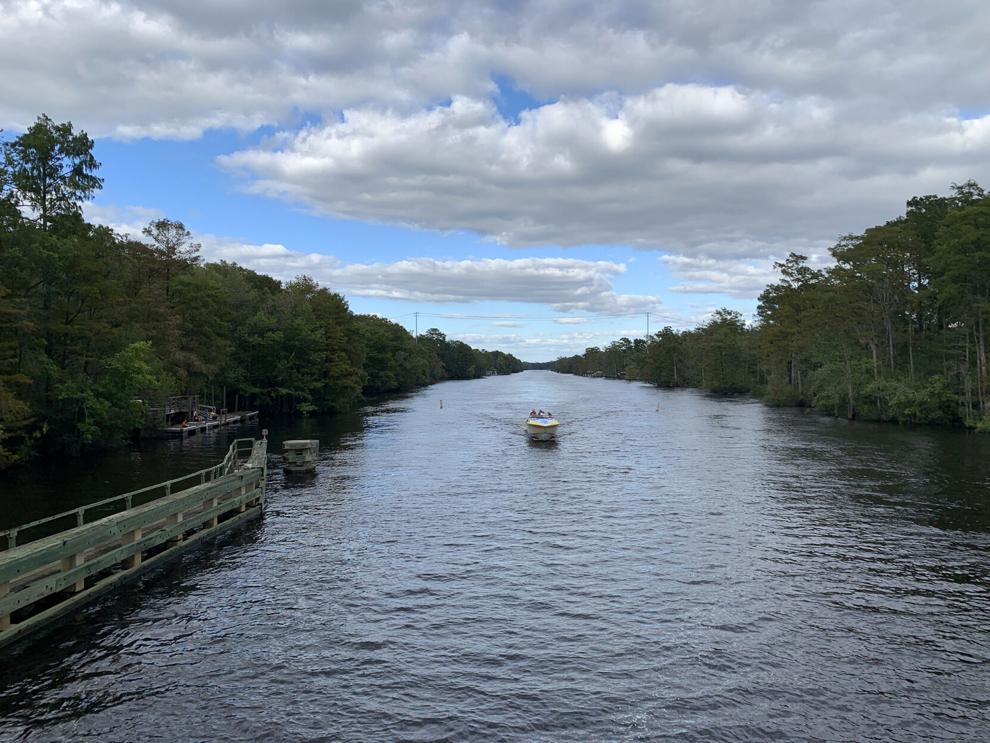 According to the lawsuit, the Patels spent the rest of 2019 working to improve conditions and comply with city officials so the Lancer could reopen, only to be hit with re-inspection notices five months after meeting code.
The five-count suit alleges city officials violated federal and laws related to lack of due process, discrimination and contractual interference.
Follow Adam Benson on Twitter @AdamNewshound12.