Thinking of your next vacation? Planning a trip is a good way to get happier, according to studies.
But trip planning can also be overwhelming – especially if it's not something that you have time for or even enjoy doing.
In this article, we will discuss when you should use the travel agency for your next vacation. There are plenty of benefits of using a travel agent, as you will see, but there are also times when you can go ahead And plan the trip yourself.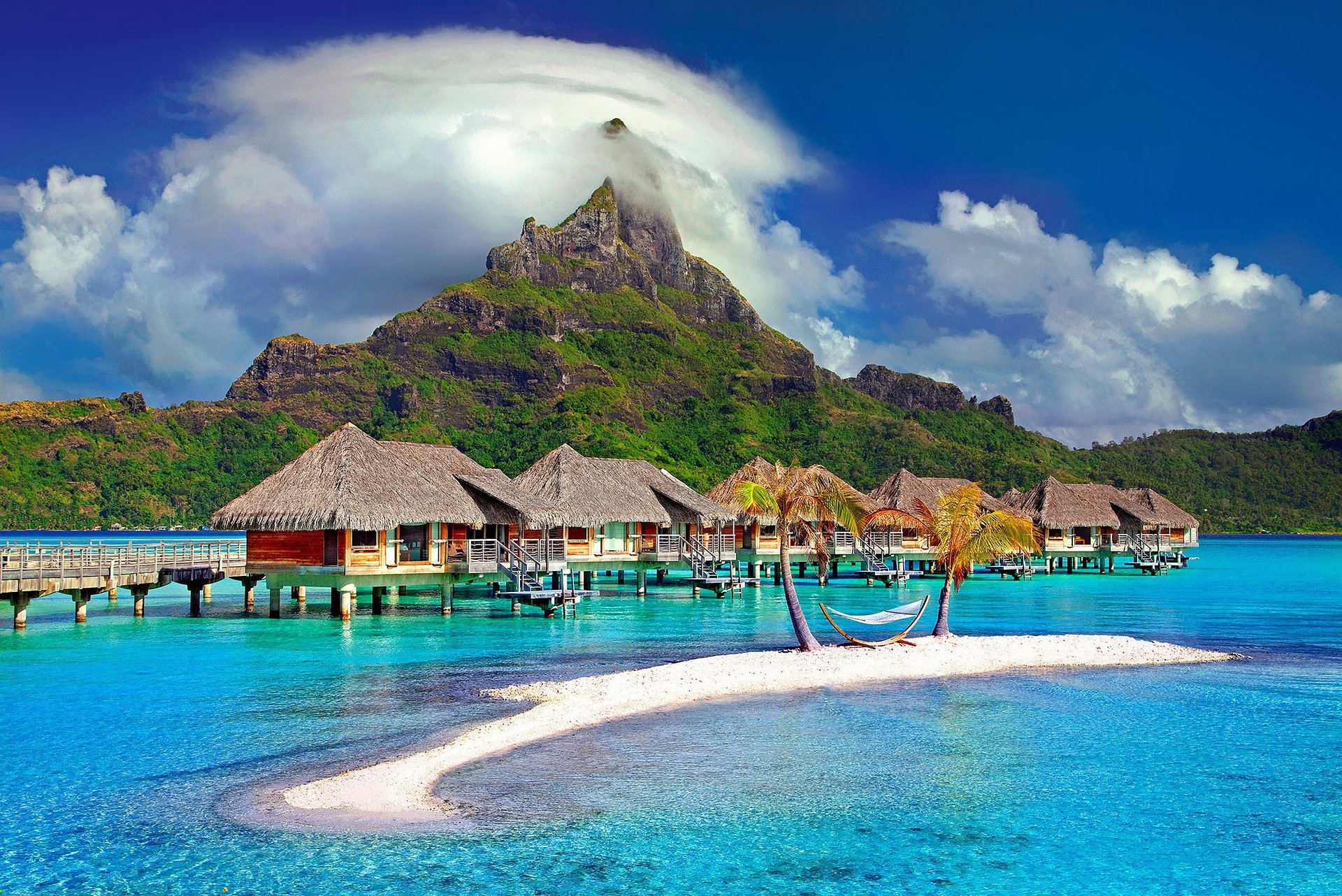 It's important to know when to go on a trip using a travel agency and when to book everything by yourself.
A travel agency can help you find the perfect vacation for you / help you decide
There are (at least) two types of people who love to travel. Those who know exactly where they want to go, and those who have a vague idea.
One of the benefits of using a travel agent to plan your trip is that they can help you choose the perfect destination for you. They'll provide information about each place, they can ask multiple questions, suggest different destinations and provide estimated costs.
If you have an idea about where you want to go – maybe it's a place your friends visited and they loved it – a travel agency can provide even more details and maybe even cover aspects you didn't think of.
Personalised package
There are general packages that you can book, but a travel agency can get you a personalised package. This means that your trip can include the tours you want to enjoy or provide the liberty you want if you don't want to be on a tight schedule.
Travel advice
You may know some things about the travel destination you have in mind. But a travel agent has the inside scoop.
They know when it's the best time to visit a given place to avoid crowds. They can advise you when to go somewhere depending on the weather YOU prefer to have on vacation. They may even help you get some extra perks on your trip!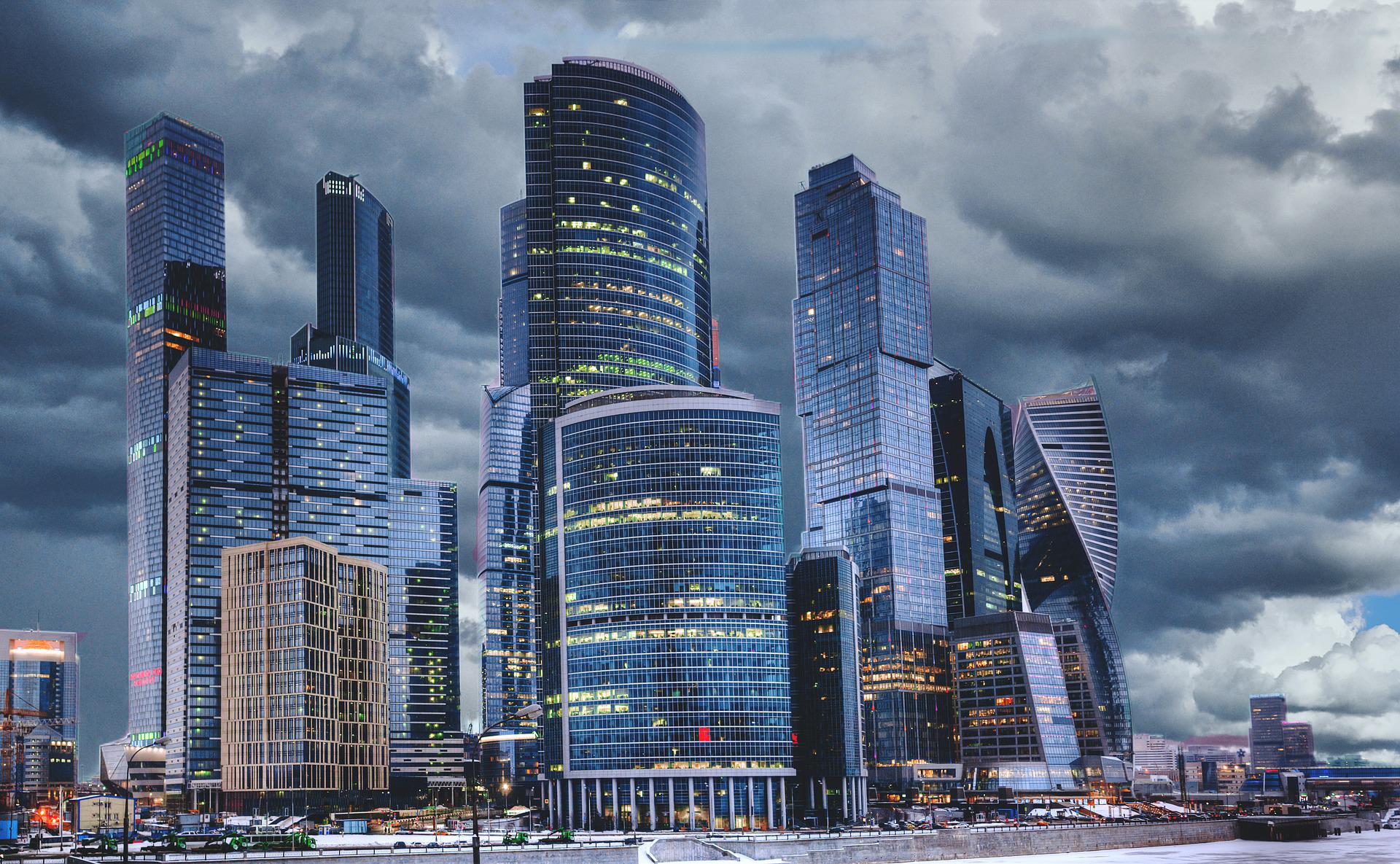 A travel agency has access to special offers: a travel agency saves you money
I heard a travel agent once saying that the general public has access to 60% of the special deals available – while the rest are available to travel agencies.
Why not benefit from that?
Using a travel agency could mean you pay less – without the hassle of snatching the best offer at the right time!
Working with a travel agency will help you save time too
Would you rather spend hours scouting various booking sites, numerous blogs and magazines to find the perfect destination, other hours finding the best price for a flight, deal for renting a car – or talk with a travel agent and discover the best destinations for you and get a few price offers in a much shorter time?
If your trip is complicated, if it's somewhere you've never been before, if you don't know the requirements well, the available nearby attractions and tours, then using a travel agency is the perfect choice for you.
A travel agency provides a one-stop-shop
Working with a travel agency means that you may book everything from one place.
You can book not only accommodation but also transportation, various tours, car rentals – everything you may need.
They can also help with the necessary paperwork. One of the best things about working with a travel agency is that you will be covered, as they will tell you what you need to do in order to visit that special place you want to go to on your next vacation.
They will also help you with visas!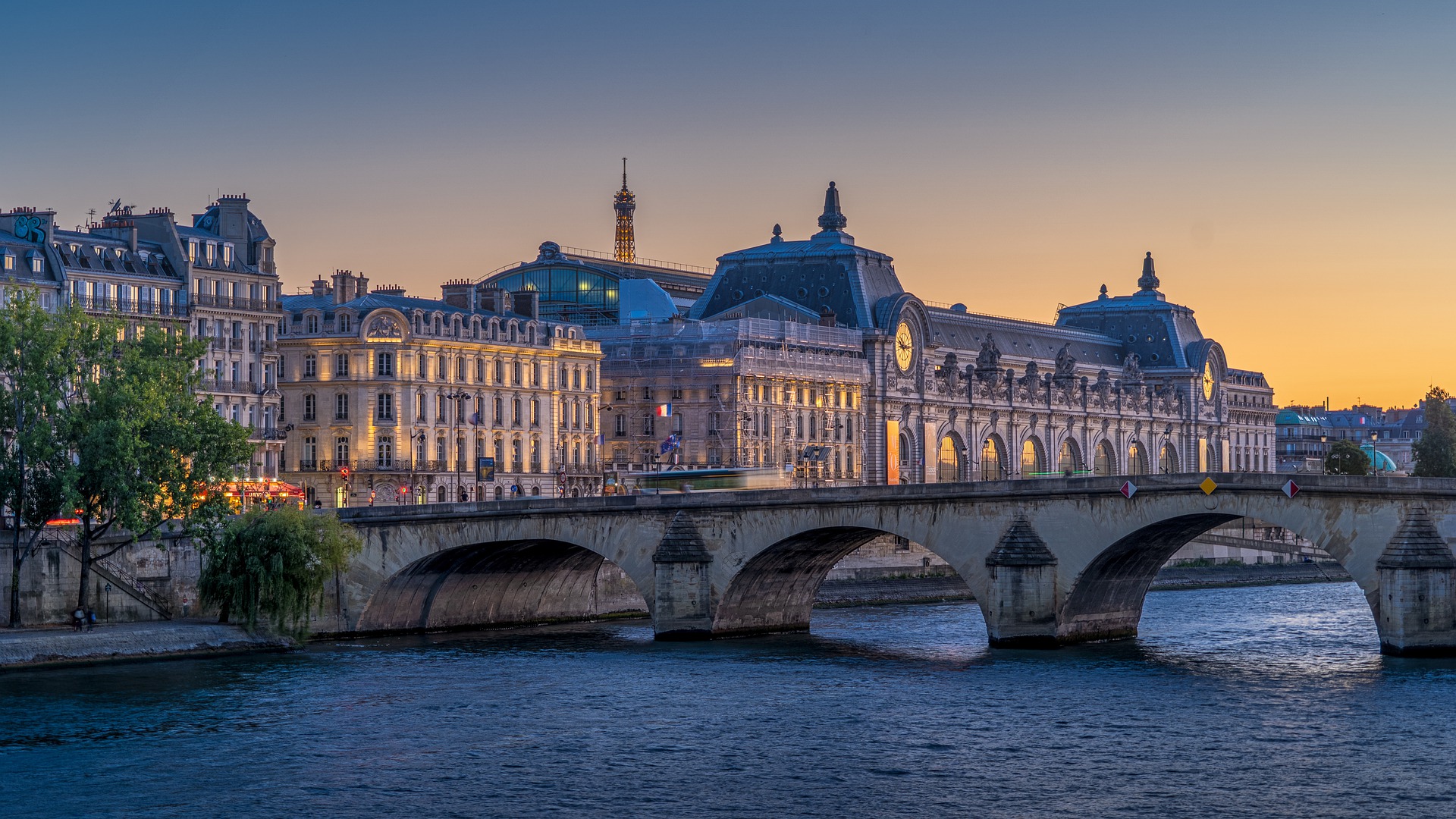 They strive to help you
They are paid on commission – so travel agencies have all the interest in the world to get you to be their client.
This means that they will try to satisfy all your curiosities and provide you with the best options for you so that you will book one of the suggested trips (and that they will make money.)
As a travel agency relies on repeat business and on referrals, you can be sure that a travel agent will strive to help you and give you the best inside information.
They are knowledgeable
Many travel agents have travelled themselves to the places they are recommending, so they know a lot about accommodations and attractions.
Moreover, they get feedback from their clients and it's in their interest to constantly improve their offers, to remove the unsatisfactory offers from their portfolio. So you'll benefit from all this feedback – from past clients, plus the travel agent's own experience!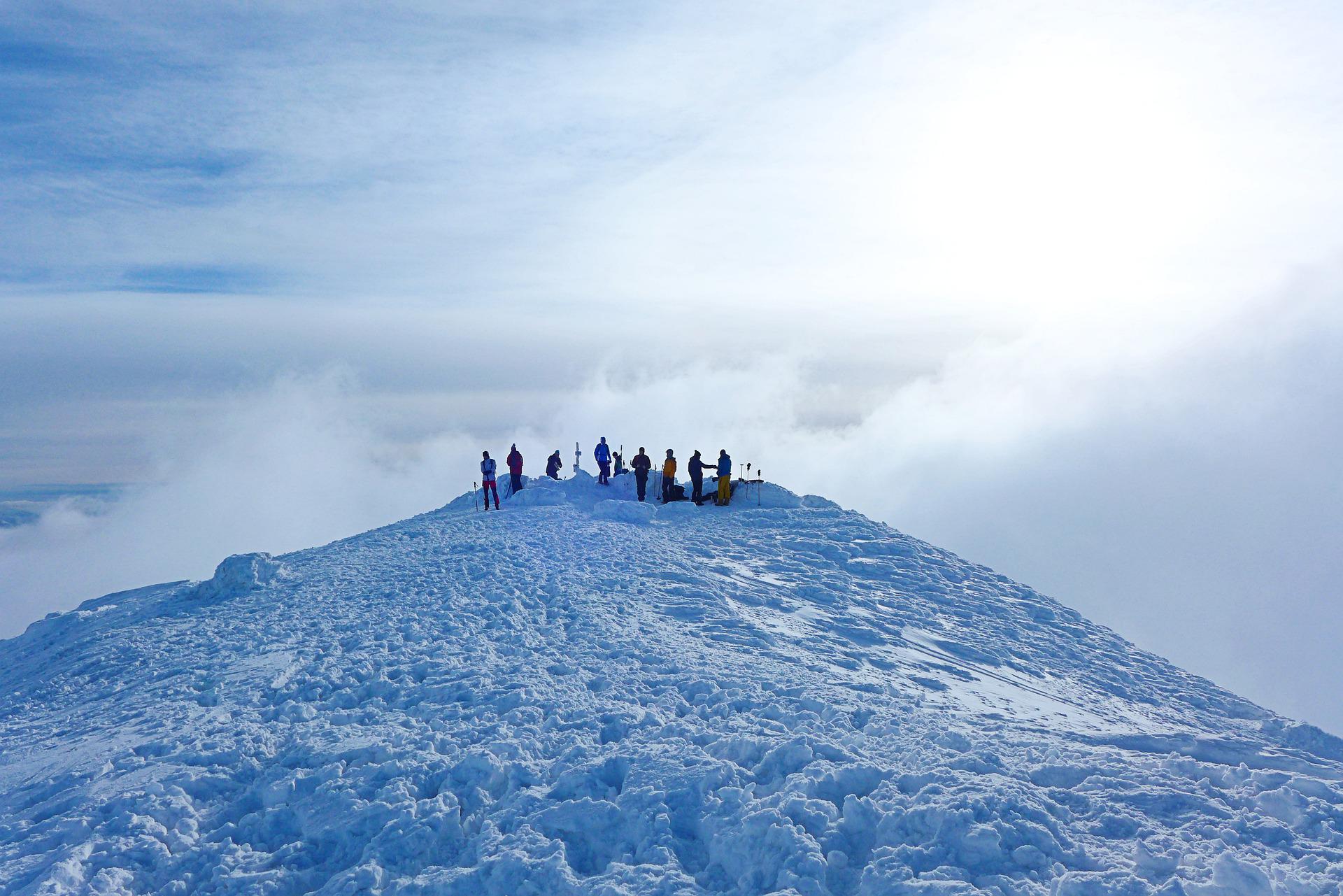 A travel agent can provide assistance when things go wrong
No one wants something bad to happen, but things can go wrong. Maybe you missed a flight connection. Maybe the hotel was overbooked. Maybe… – a million things can happen.
A travel agent can help you.
The travel agency will provide assistance and tips.
Make sure to check in advance if the agency has a 24-hour emergency line (and if there's any online feedback or if some friends used it what they thought about the quality of this service.)
Travel agencies are perfect for businesses
If you have a company and your employees need to travel, then using a travel agency is a must as it's much easier to manage everything.
There are many great agencies – and their help is truly valuable for the employees (I know, my husband travelled for 8+ years for his job, weekly.)
Creating a relationship
Using the same travel agency means that you will most likely work with the same travel agent multiple times. It will lead to creating a relationship, learning things about each other but, more importantly, that travel agent will get to know you better and better and will suggest trips that they think would be a great fit for you.
Respectively, it's always easier to book a trip with someone who knows your preferences, and you don't go through that "getting to know each other" thing every time! It saves time for both sides!
Conclusion
I could make this article a lot longer and split some of the benefits in separate categories.
But the main ideas are:
When travelling abroad, especially when you don't know the destination well, using an agency will save you time and money, and will help you make the most of your trip.
Working with a travel agent gives you insight and helps you pick the perfect destination for YOUR preferences.
A travel agency can help you when things go wrong
You benefit from the experience the travel agent has – and you'll get extra perks (bonuses, gifts, etc.) on your trip!
Let's be honest: it's much easier to have all your trip planned by a travel agent!
It's true though that it is fun to plan a trip by yourself, and a future article will focus on this: when to plan the trip by yourself.