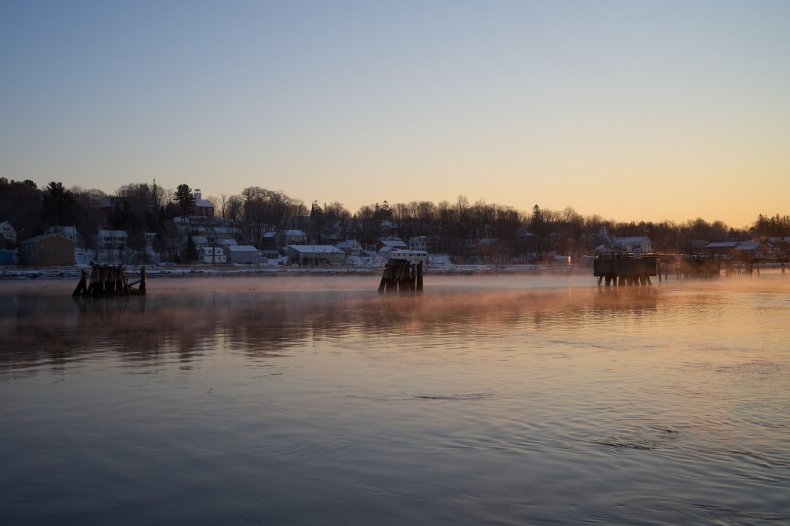 Town Forced to Shut Down After Sole Clerk Resigns Over Vacation Denial
A small town in Maine has effectively shut down after its only clerk resigned.
Christen Bouchard resigned from her role as town clerk of Passadumkeag, Maine, on April 7, the Bangor Daily News reported. The town has a population of 356 as of the 2020 census.
The record number of Americans quitting their jobs since the start of the COVID-19 pandemic has been termed "The Great Resignation." Quitting rates have continued to soar this year, with over 4.5 million people leaving their jobs in March, according to the Bureau of Labor Statistics.
Bouchard stepped down because the board of selectmen denied her a two-week vacation, claiming there was no one available to take over her duties. Unfortunately for the officials, the job that would have needed filling for two weeks is now permanently open.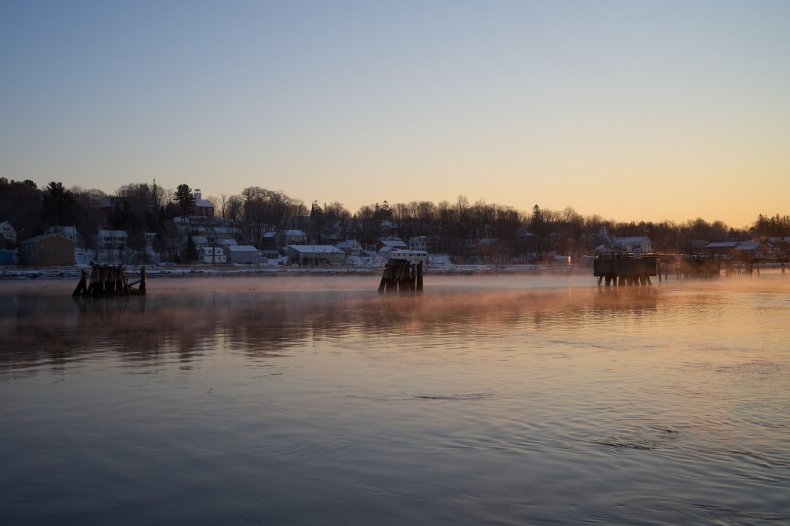 During the time that Bouchard served as town clerk, she also became deputy treasurer and took charge of licensing pets, registering vehicles, maintaining records and liaising with Maine's Department of Inland Fisheries and Wildlife. She oversaw the November 3, 2020, election after just three days of training and two months on the job.
With Bouchard gone, the town cannot issue vehicle registrations, inspect homes or businesses, assess properties or respond to reports of rabid or abused animals. Passadumkeag has effectively been forced to shut down.
A Google review posted by the Passadumkeag Town Office on April 19 announced, "As of April 21st, 2022, there will be no clerk to fill the position in the Town of Passadumkeag. This means the office will be closed until further notice to in-person visits."
The office noted that the Treasurer would be in a couple of days a week to accept certain payments, but residents should call the office before visiting "as there are no designated hours of operation now."
Newsweek's calls to the Passadumkeag Town Office went unanswered.
Bouchard told the Bangor Daily News that she was paid $13,500 a year to work 16 hours a week, but in reality, her job never fit into those hours. She was typically the only person in the town office who could help residents with their questions, often coming in on her off days to work.
Americans have been motivated to leave their jobs by the growing availability of new work and a desire for higher pay, better benefits, more meaningful work and improved work-life balance.
Newsweek has covered numerous viral job quitters, including a videographer who hired American Idol reject William Hung to announce his two weeks' notice, a restaurant worker who resigned through text message, and a sales rep who walked off an unfinished job after being denied overtime pay.