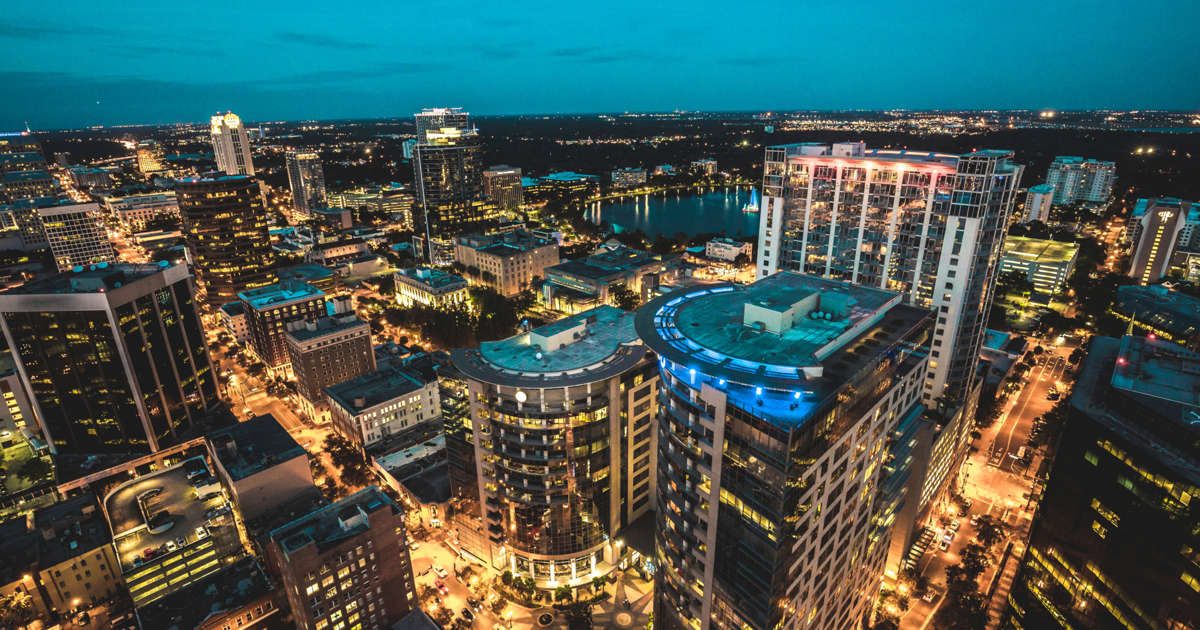 Block your vacation to Puerto Rico in your calendar and you could win a trip with hotel accommodation included
It is no secret that 2020 was a challenging year for travelers and destinations alike. Many trips were canceled, airlines, hotels, restaurants and many others had their business cut short due to the pandemic. While COVID concerns are still affecting 2021 travel, Discover Puerto Rico and JetBlue have join forces to take you to paradise.
Load Error
You read it right, you can win a trip to Puerto Rico just by blocking off your time on your calendar and participating on the raffle.
The last Tuesday in January commemorates the National Plan for Vacation Day which encourages Americans to plan their time off during the year. However, there's still time to win.
Discover Puerto Rico and JetBlue teamed up to promote a trip to Isla del Encanto as an alternative for a future vacation. All you have to do as a traveler is pick any week in 2021 (maybe a birthday week, anniversary, or even just a week for yourself) and block it off on your Google, Outlook, or other digital calendar
Those interested in participating have until Feb. 10.
Discover Puerto Rico, the island's nonprofit Destination Marketing Organization (DMO), JetBlue and San Juan Marriott invite travelers to choose any week in 2021 and lock their calendars to vacation in Puerto Rico and participate in a drawing, they explained in a press release.
Participants can enter the draw by following three simple steps after reading the official rules:
Choose any week in 2021 to block on a digital calendar as holidays
Include "Fly JetBlue to Puerto Rico" as subject (subject)
Include [email protected] as a participant in the calendar entry and press send.
Three Grand Prize winners will be selected to receive two JetBlue travel certificates to and from Puerto Rico (not including taxes and government fees), plus a 6-day / 5-night stay at the San Juan Marriott, a Beachside resort in Condado
If you win, you will get the prize to travel on the dates you set on your calendar when you sent the entry. For example, if you chose July 4-9 and you win, that's the date the prize would be awarded to you.
In addition, 100 participants will be chosen who will receive a goodie bag with travel swag to use once they take a vacation.
"Puerto Rico is a great option for travelers seeking warm temperatures, rich history, abundant natural attractions, delicious cuisine and an international flair," said Brad Dean, executive director of Discover Puerto Rico. "The island is an ideal place to visit when responsible travelers are ready, given the prioritization of health and safety measures and the entry requirements established to ensure a safe vacation."
"As the largest airline in Puerto Rico, we're excited to launch a partnership with Discover Puerto Rico encouraging travelers to choose days for a future vacation to the island," said Elizabeth Windram, vice president of marketing, JetBlue.
Travelers must meet the necessary requirements to travel to the island, including the use of a mask and instructions to all arriving passengers who "must complete an online Travel Declaration Form from the Puerto Rico Department of Health, show a negative result of the molecular COVID-19 test taken no more than 72 hours before and obtain an Airport Departure Confirmation QR Code, which travelers will automatically receive when uploading their molecular test results to the Puerto Rico Department of Health online portal," states the website.
For more information about Puerto Rico and travel inspiration, you can visit DiscoverPuertoRico.com.
Continue Reading