Unlike some spring-break hot spots in Florida, Cancun is actually easing its COVID-19 restrictions.
With spring-break travel fast approaching, popular tourist destinations in Mexico like Cancun, Playa del Carmen and Tulum are raising capacity limits from 30% to 60% at hotels, restaurants and beaches, Quintana Roo government officials announced on Twitter.  Attractions and group tours will also be allowed to operate at 60% capacity. 
Nightclubs and bars will stay closed, the guidance says.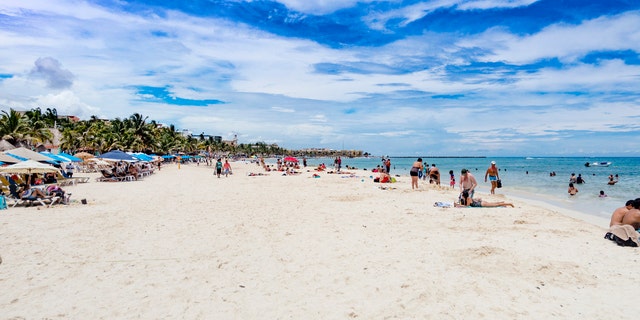 Travelers visiting Mexico also need to register with the government online and show proof of registration via a QR code received
…
Read More